Masks are NO LONGER required. Please note federal ruling grants discretion for individual airlines and local transit agencies. Please verify your provider's individual requirements.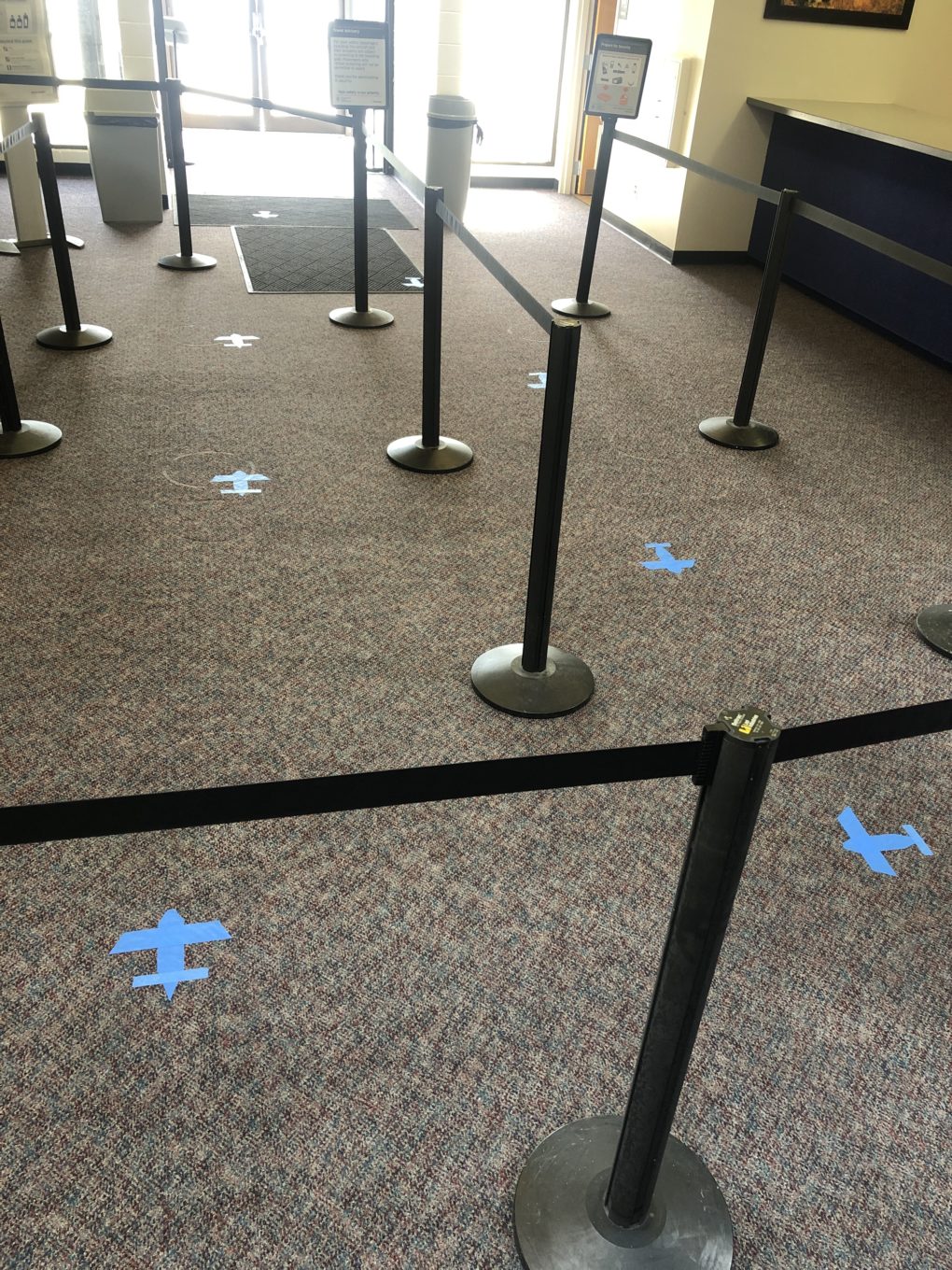 Updated April 19, 2022
Federal mask mandate for mass transit has been cancelled.
Larimer County Public Health Order Requiring Masks in Public Indoor Spaces ended February 12, 2022
The Airport administrative office is available for walk-in badging on Tuesdays and Fridays. Applications for Airport Access Badges must be completed and submitted on hard copies which may be pre-filled and printed from the fillable version on our website at www.flynoco.com/badging.
Airport Commission meetings have resumed in person attendance. PDSC meetings remain virtual through Zoom. Please see the public meetings page for details.