FNL's Impact
Airports are valuable regional assets directly influencing the health of the economy. CDOT Aeronautics' 2020 Economic Impact Study found the entire state's airport system provides 345,661 jobs and $16.2 billion in annual payroll, which contributes $48.6 billion to Colorado's overall economy. That same study shows our Airport currently supports 1,072 jobs and $52 million in payroll dollars. These numbers encompass the total number of jobs related to airport administration, airport tenants and businesses, and any capital investment projects necessary to maintain an airport's functionality and safety.
Annual Airport Tenant & Capital Improvement Impact for FNL
Total Payroll
$51.91 Million
Total Business Revenue
$160.87 Million
General Airline Visitor
Economic Impact
Total Business Revenue
$28 Million
Commercial Airline Visitor
Economic Impact
Total Business Revenue
$12.3 Million
The current economic contribution from the Northern Colorado Regional Airport to the communities it serves is $161 Million in Business Revenues and 1,075 Jobs with an annual payroll of $52 Million.
Benefits
The Airport traditionally receives approximately 2/3 of its funding through federal resources through the US Department of Transportation's Airport and Airways Trust Fund. This trust fund uses only aviation derived fees and taxes that pay into the system to fund the FAA and provide federal funding to airports such as the Northern Colorado Regional Airport. The Airport currently has a list of $30 million in unfunded projects, many of which are focused on bringing air service from commercial airlines back to the community so that more can benefit from the Airport asset. It is also important to note that the Airport brings many benefits to the community it serves that cannot be measured quantitatively. Please see each of the subcategories under the Community Impact page to learn more about all the unseen benefits the Airport provides.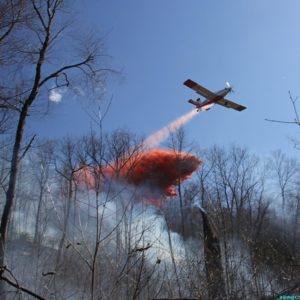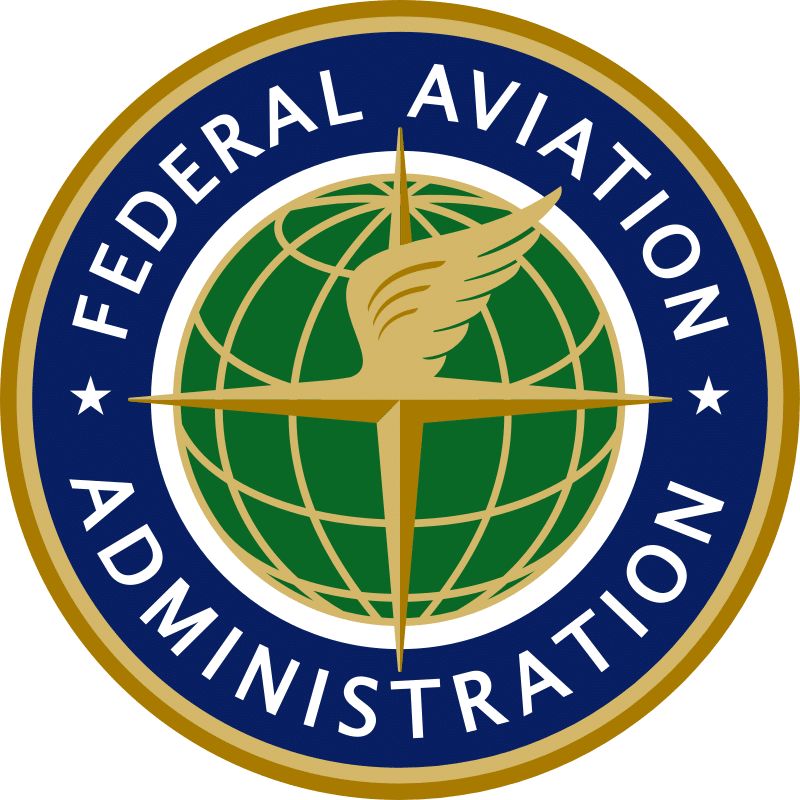 Funding
Revenue streams for our Airport include Federal and State funds through entitlements and grants, reimbursements from fuel sales and excise taxes, and Airport generated fees. These categories are what support the end goal of self-sustainability for all airports. The Air Transport Association (ATA) notes that only an extremely small portion of revenue at a few airports comes from the local tax base. When funding from entitlements, grants, and taxes do not sustain the airport the rest, in theory, should be made up by fees. Fees can range from fees to commercial air carriers, such as passenger facility charges (PFCs) and landing fees; fees from airport resources, such as land leases, building leases, parking, or access fees; and fuel fees, like fuel flowage for FBOs. Flowage fees are utilized by airports that do not manage an FBO, such as ours. Fuel flowage and reimbursements from State and County fuel sales and excise taxes can make up a noticeable portion of revenues, last year alone it contributed 27% towards our operating revenue.
Grant Assurances
This is how effective land use helps sustain the Airport's operations and functionality; which is one of the main reasons why the FAA enforces strict policies in regards to use of Airport owned land. The FAA's recent clarification on their non-aeronautical use of hangars is in an effort to support public airports to take the steps necessary to protect the few revenue streams available to them. The theory is that if hangars are utilized properly and filled with airworthy aircraft or soon to be airworthy aircraft these users then utilize the fuel and other services available at the airport. Their activity then supports the economy structure within the airport grounds themselves as it supports on-airport businesses.