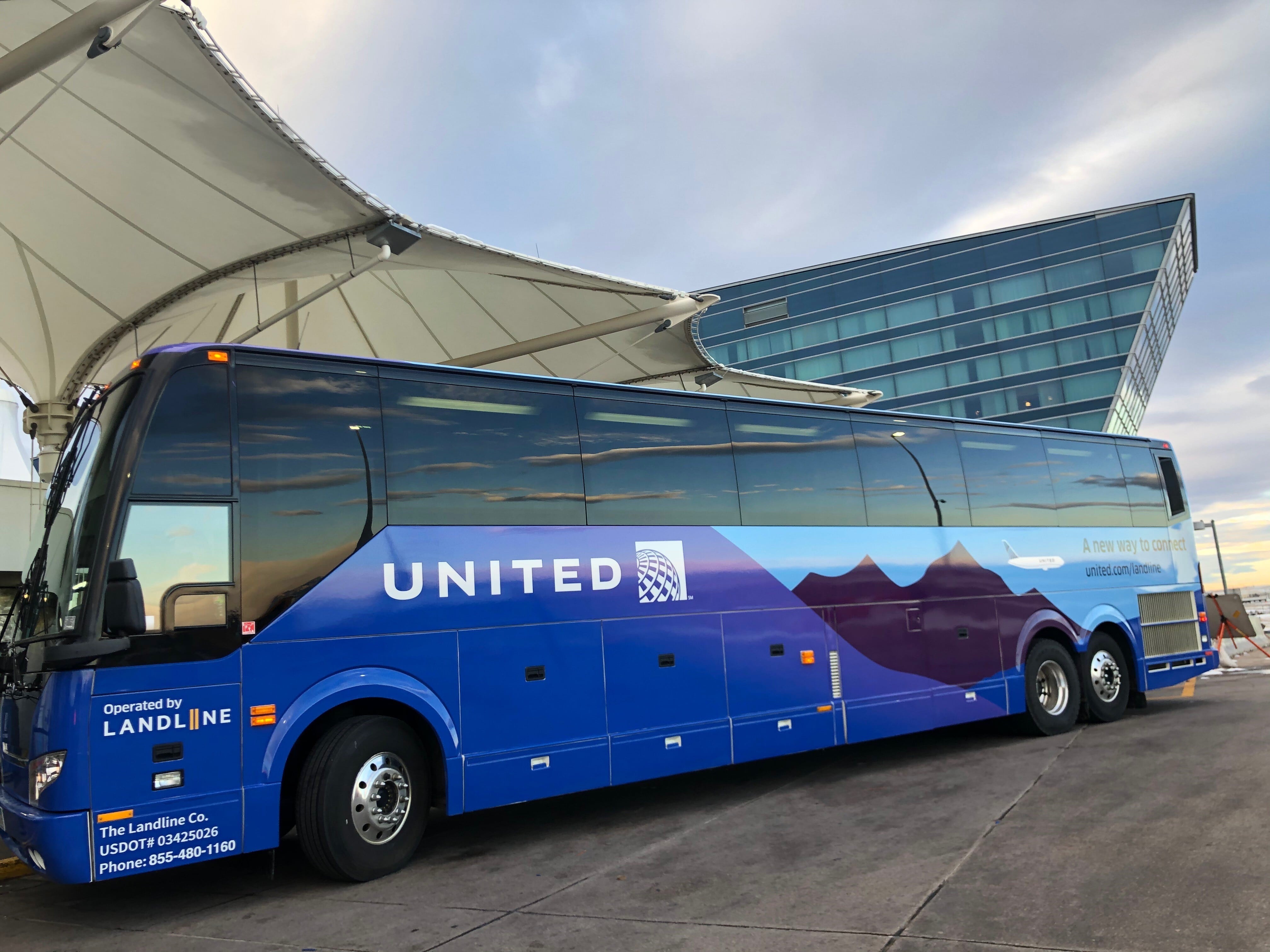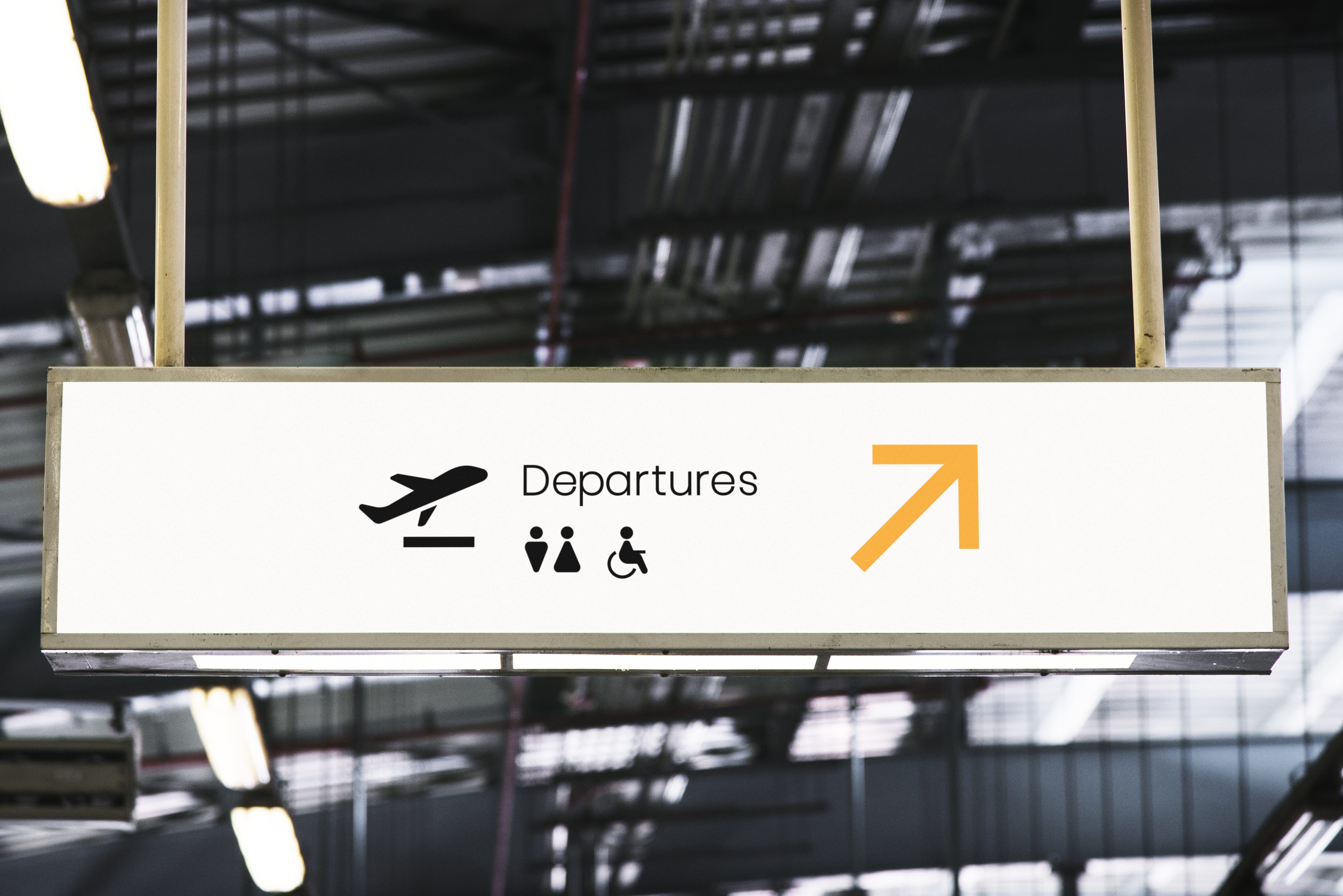 United Airlines
Seamless Travel To Denver!
Direct connection to Denver United Airlines flights. Skip long drives, long lines, and pricey parking and "fly" with us!
Air Show
Oct 16 & 17, 2021 Air Show
Established in 1963
When the Federal Aviation Administration (FAA) provided the Cities of Fort Collins and Loveland a land grant
Home of the Colorado Remote Tower Project
Located in the heart of Northern Colorado along Interstate 25 and US Highway 34, the Airport is minutes away from downtown Loveland, Fort Collins, Greeley, Windsor, Estes Park, and is 50 miles north of downtown Denver. The Northern Colorado Region has a well-deserved reputation as one of the best places to live and visit. The Airport provides access to the air transportation network and serves as a platform for aeronautical education, a hub for personal and corporate access, and an employment zone supporting a variety of companies, and jobs. It is also home to the innovative Remote Air Traffic Control Tower project, one of two such systems being tested by the FAA in the United States.