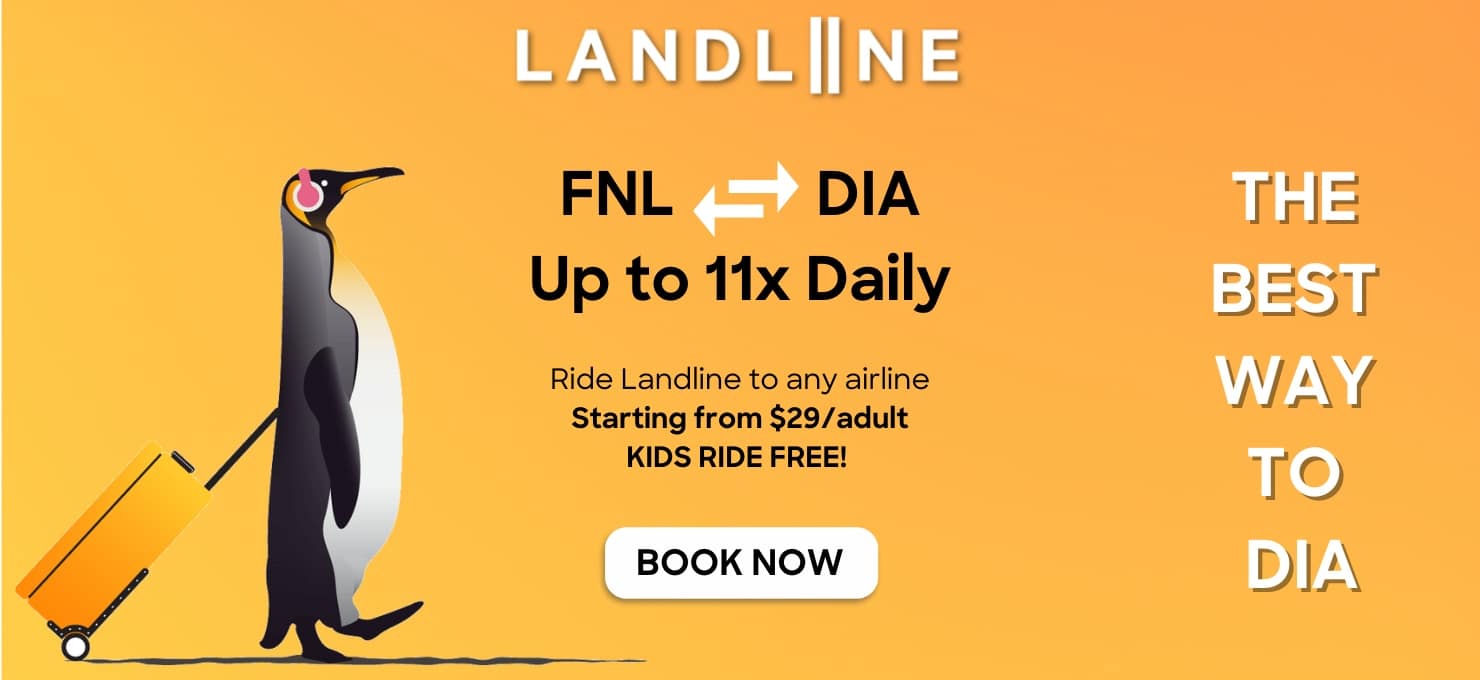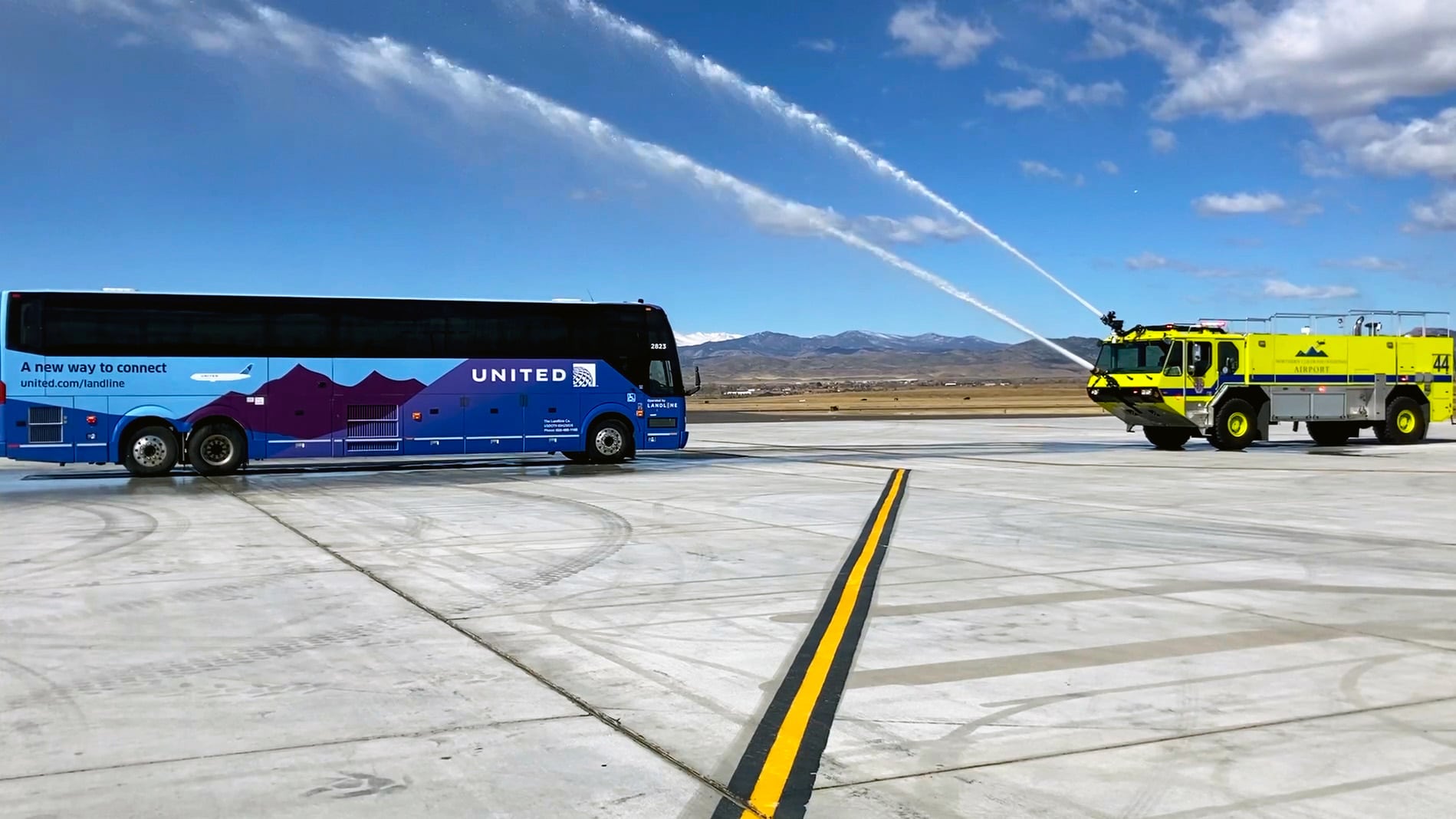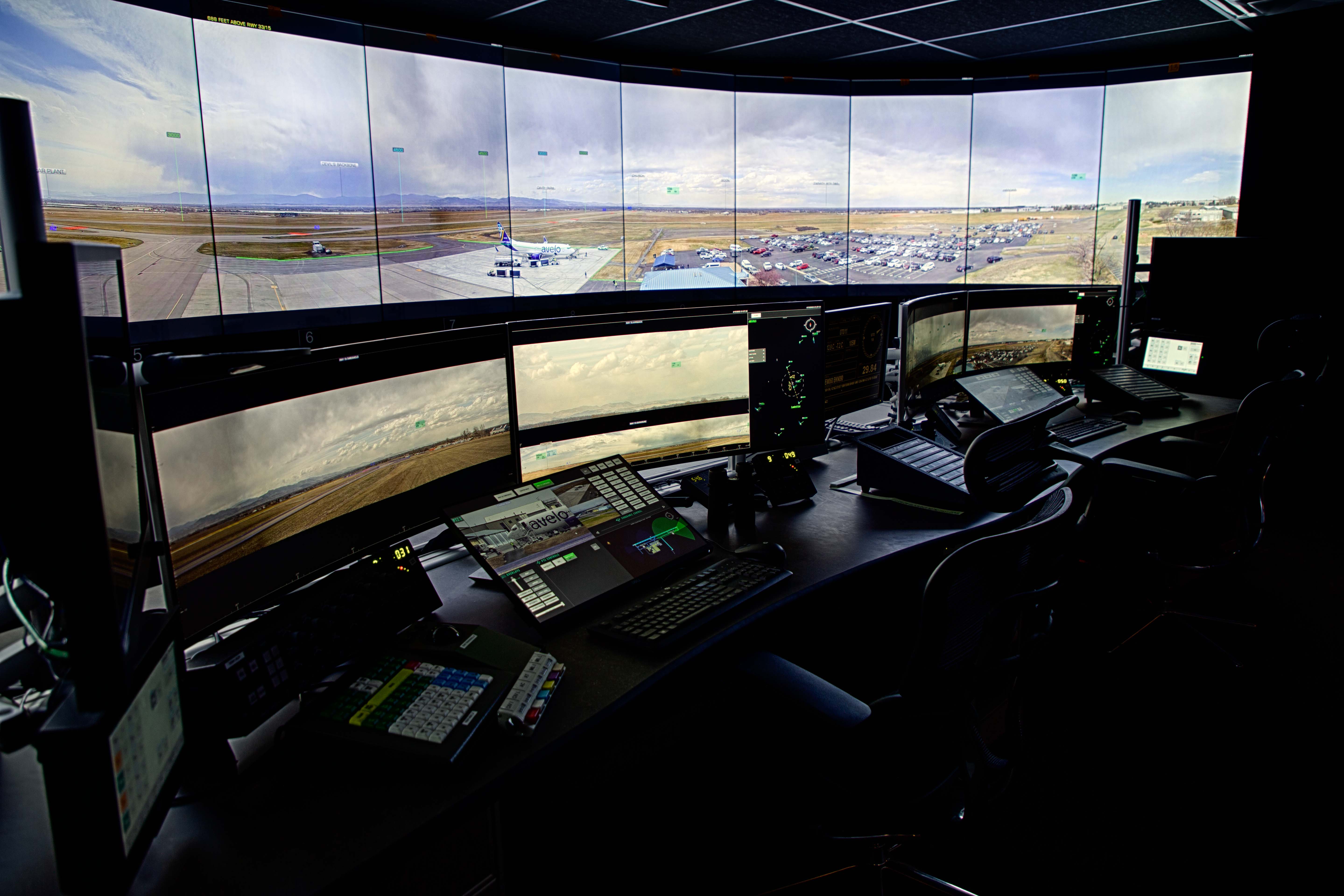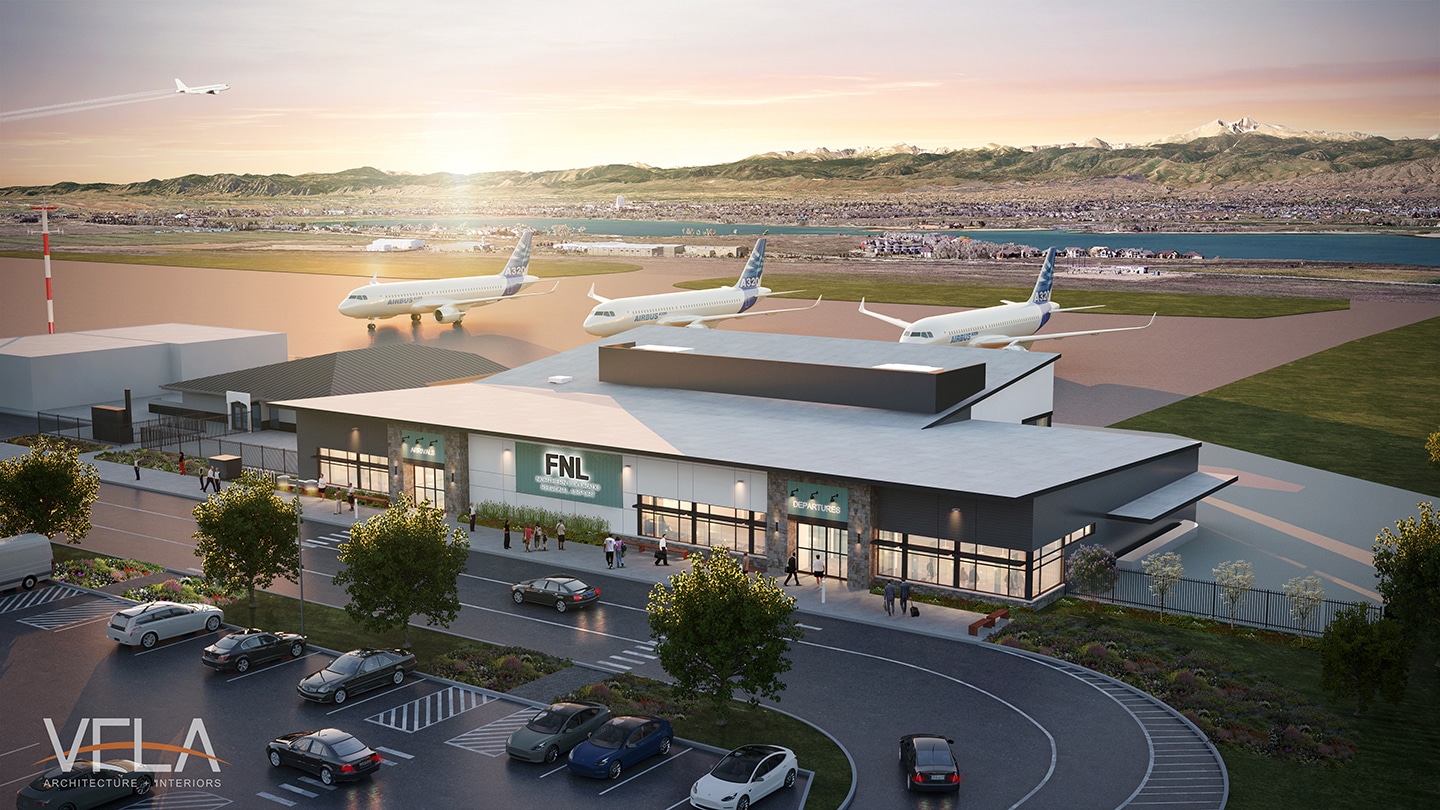 United Airlines Wingless Flights
Like Any Other Flight
Book FNL as your Airport
Just say you're flying from FNL, Fort Collins, or Northern Colorado Regional
Full check-in, luggage check to final destination, onboard wi-fi and entertainment & guaranteed connection to your United flight at Denver
TSA still pending for this connection
Colorado Remote Tower Project
Ground: 121.650
Tower/CTAF: 118.400
Hours of Operation 0800-1800 MT
Remote Tower Project
New Terminal Arriving 2024
One of 12 Colorado commercial airports
Owned by Fort Collins and Loveland
Established in 1963
Home of the Colorado Remote Tower Project
Fly from Northern Colorado Regional Airport – FNL. United Airlines offers "wingless" flights from FNL.
Located adjacent to I-25 and US Hwy 34, 50 miles north of Denver. Just minutes away from both award-winning historic downtown areas for Loveland and Fort Collins; which offer live music, delectable restaurants and a variety of tourist, retail, novelty and confectionary shops.
The Fort Collins – Loveland area is known for its craft beer industry, arts and entertainment scene and mix of outdoor activities. With 300 days of sunshine, snow-capped mountains, beautiful lakes and clear-running rivers, it's captivating year-round. Northern Colorado Regional Airport (FNL) is the nearest airport to Estes Park, base camp to the nationally acclaimed and breathtaking Rocky Mountain National Park which is home to wildlife and miles of trails.
Drive times from our Airport to ski resorts like Vail, Copper Mountain, Winter Park, and Eldora Mountain are similar if not faster than what you would experience from Denver International Airport. FNL is also home to the innovative Remote Air Traffic Control Tower project, one of two such systems being tested by the FAA in the United States.