Pilots Information at FNL

The seven-member Colorado Aeronautical Board (CAB) was created by statute in 1988 and is responsible for aviation development in Colorado. Members of the Board represent specific statewide aviation interests.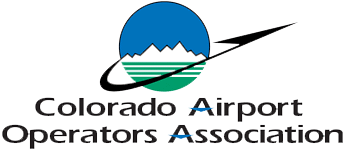 CAOA serves the common interests of the owners, operators and users of the 74 public use airports located throughout the State of Colorado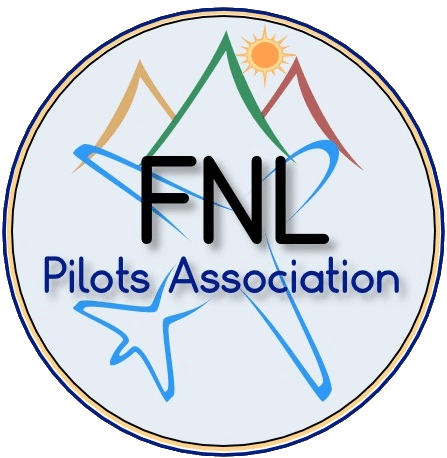 Local pilot group supporting the continued use of FNL, provide a forum for pilots, create a channel for communication to the pilot community, and promote aviation-related education for pilots an the general public.
The Colorado Aviation Business Association (CABA) is a grass-roots membership organization focused on the support and promotion of Business and General Aviation across the State of Colorado.
Colorado Pilots Association is a statewide organization that promotes aviation and flight safety, protect the rights of pilots, and assists the general public in aviation matters.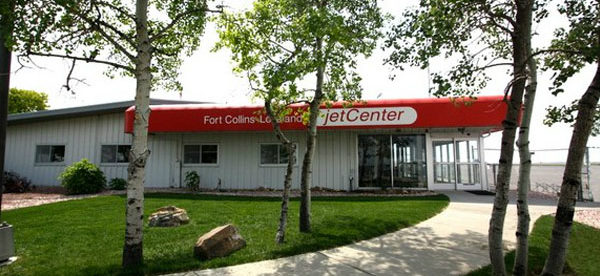 Full Service FBO
Fort Collins-Loveland jetCenter
Contact jetCenter for aircraft services
4824 Earhart Road
Loveland, CO 80538
(970) 667-2574
Fax: (970) 667-9038
ASRI Frequency 130.575 MHz
Hours of Operation – 24 hours a day, 7 days a week
"The Importance of Reporting Bird Strikes" By Colorado Department of Transportation, Division of Aeronautics
Quick turns
Ramp & hangars
De-ice type I & IV
Catering
Crew & rental cars
Crew shower
Pilots lounge
Conference room
GPU/Lav
Potable water services
Flight planning
Free Wi-Fi
The FAA needs everyone's help in reporting laser incidents. If you are the victim of a laser incident or you witness a laser incident, please report it to FAA.