FEDERAL

The FAA's mission is to provide the safest, most efficient aerospace system in the world.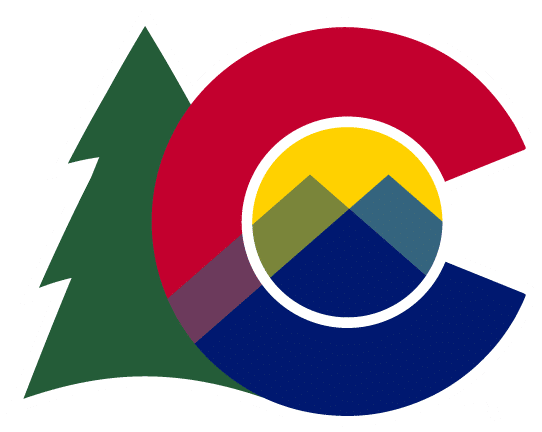 CDOT Aeronautics' mission is to support the Colorado Department of Transportation's development of a forward-looking multi-modal transportation system in the 21st century, the Colorado Division of Aeronautics shall promote partnering with its public and private constituents to enhance aviation safety, aviation education, and the development of an effective air transportation system through the efficient administration of the Colorado Aviation Fund. promotes partnering with its public and private constituents through the efficient administration of the Colorado Aviation Fund.
Click here to view CDOT Internship Program Partners

The Colorado Airport Operators Association (CAOA) serves the common interests of the owners, operators and users of the 74 public use airports located throughout the State of Colorado. CAOA provides a unified voice for airport operators to State and Federal agencies, the General Assembly and the Congress of the United States of America, on proposed or pending legislation and regulations. It further provides a medium for the exchange of ideas, methods, information and experiences relative to airport operations, promotes and encourages the public's understanding of the value of aviation and airports throughout Colorado communities, cooperates with local governments agencies and their organizations for the betterment of aviation, and promotes safety in the development of airport facilities and operating procedures.
The Thomson Valley Composite Squadron will support our nation, state, and communities through excellence in all aspects of emergency services, developing our youth through outstanding cadet programs, and providing comprehensive aerospace education services to CAP members and external organizations. We will promote a rewarding experience for CAP members through the embrace of CAP's cores values: Integrity, Volunteer Service, Excellence, and Respect, in the performance of all our missions and activities.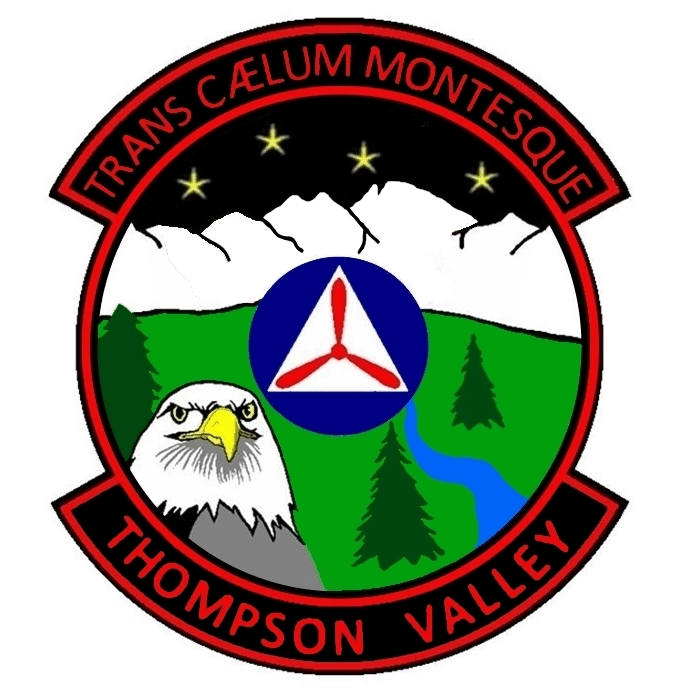 Whether you fly, build, restore or simply enjoy airplanes and aviation, you are welcome to attend our events and join our chapter. We are a group of aviation enthusiasts, aircraft builders, and pilots who get together with like minded people to share ideas, exchange information, encourage safety, serve the local aviation community and have a lot of fun doing so. Please come to our next meeting or event as our guest.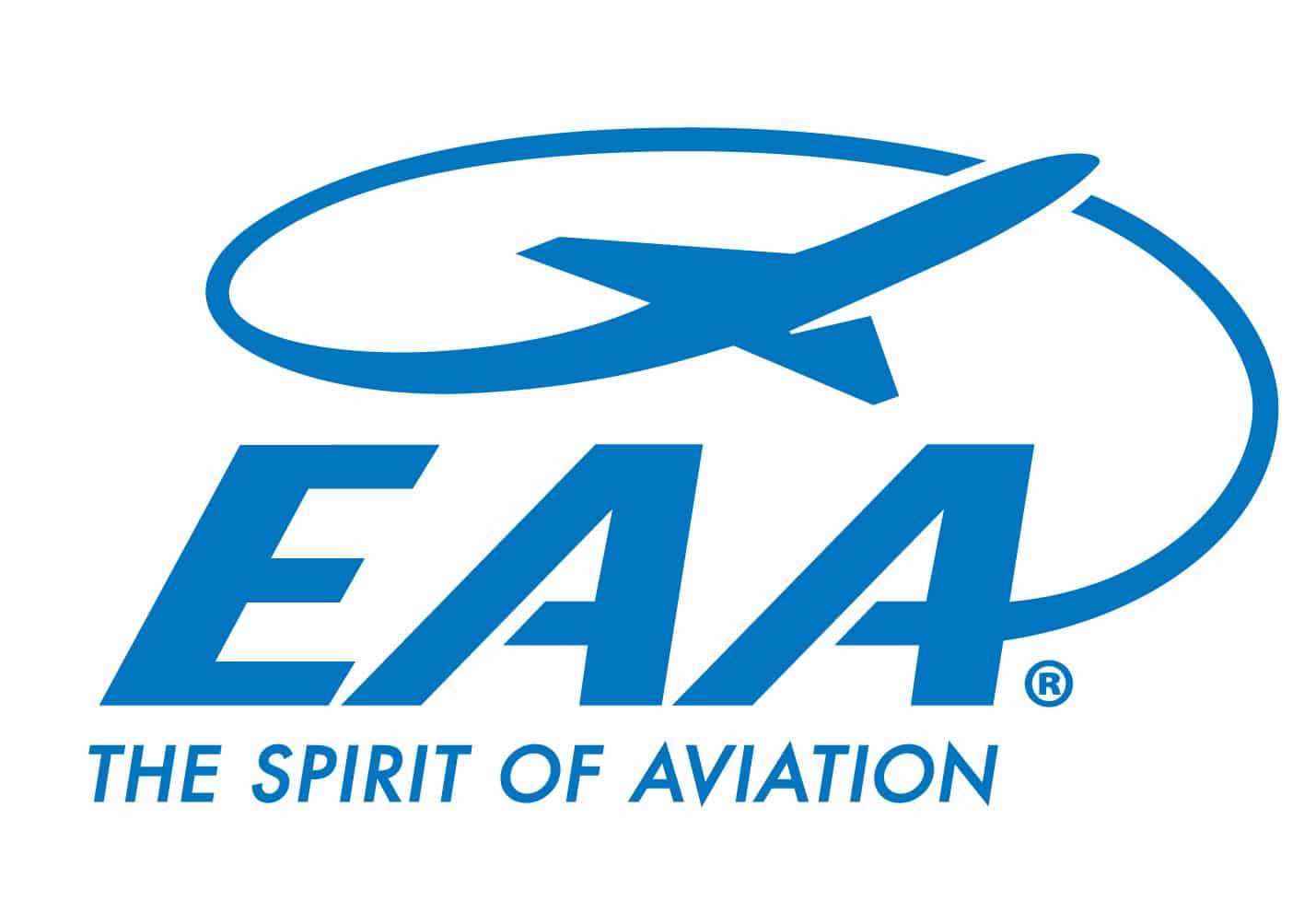 • Attend public meetings and offer our support and expertise to promote the continued use of the Airport.
• Provide a forum for pilots to express their concerns and ideas.
• Act as a channel through which others can communicate with the pilot community.
• Promote aviation related education for pilots and the general public.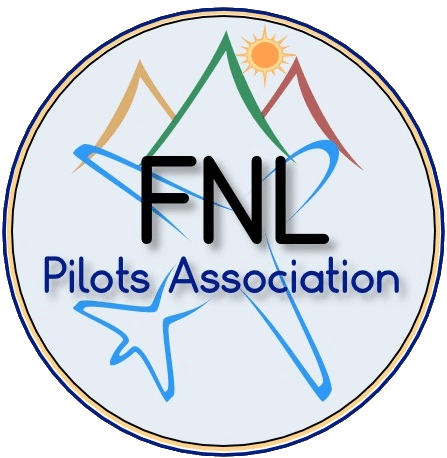 To provide world-class municipal services through operational excellence and a culture of innovation.

The City strives for excellence in its services. We are here to serve the public and view that as a trust and a calling, not simply a job.