Transportation Security Administration (TSA) regulations require the control and management of access to the Airport. The area under restricted access is referred to as the Airport Operations Area or AOA and is defined as any portion of the Airport where aircraft take off, land, taxi, or are stored. Badge applications are used to verify citizenship or immigration status and ensure that applicants are authorized to obtain an airport badge per TSA.
Badge Hours
Tuesday & Friday
8:30 a.m. – 4:30 p.m.
All NEW badges need to complete and provide the following:
Read the

AOA Training Manual

Ensure you bring the proper Identification (

No copies)

accepted by TSA with the most common being:

Active passport OR
Active Driver's license AND

Social Security card or
Birth Certificate or

Greencard OR I-94 if non-citizen

Other acceptable forms of identification are listed on

Attachment B

of the Badge Application

Airport business employees, students, and members of qualified aviation organizations (Flights Schools, Civil Air Patrol)

MUST

have their applications signed by their organization's authorized signatory

PRIOR

to bringing their applications to the Airport
Incomplete applications will not be accepted
Badge Fees
Badges are $15. The fee to replace a lost or stolen badge is $25.
Acceptable forms of payment include credit/debit card or check (Payable to City of Loveland):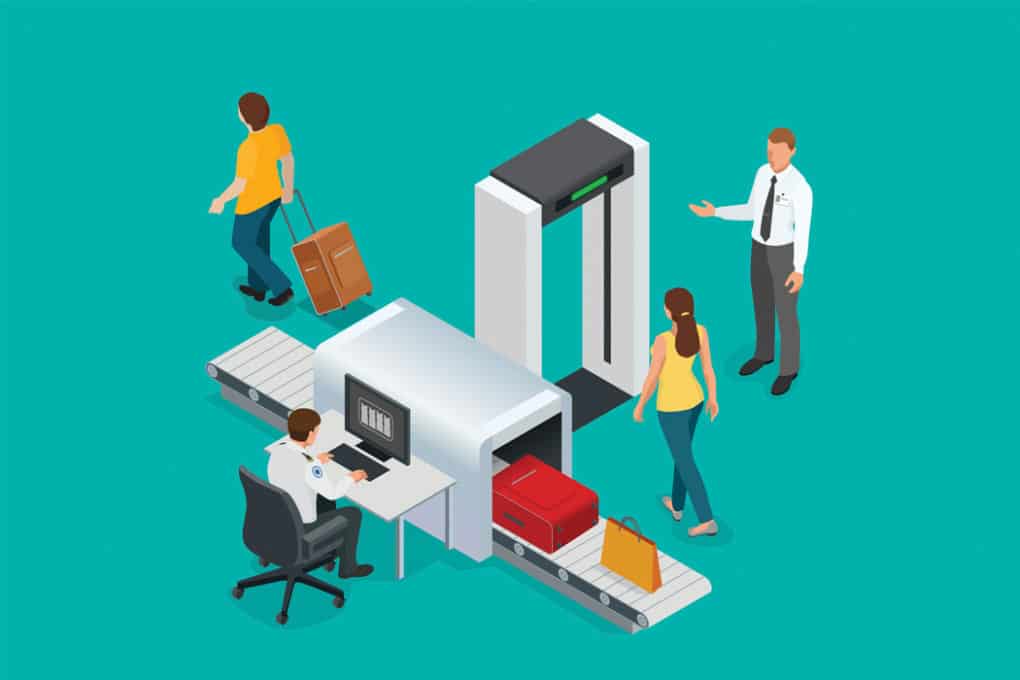 Badge Communications
As a courtesy, reminders are emailed for renewals. Please remember it is your responsibility to renew your badge before the expiration date if you wish to maintain airport access. Badging costs encompass background checks, materials, training, equipment, and countless administrative hours. Current badging fees do not cover the minimum costs related to materials and badge administration. Airport users can help keep fees and security requirements down by complying with badging requirements.
If you miss the deadline for renewal (which is also printed on the face of your badge), your badge will be turned off on the expiration date. After a one (1) month grace period you will need to restart the application process. This is done to protect personal information for those that no longer wish to have airport access.
Thank you for helping keep the Airport compliant with Federal requirements!