Business Services Technician
Provides front-facing and first-point of contact customer service for the Airport. Responsible for supporting the Airport by fulfilling administrative, organizational, and operational responsibilities for the Airport Director and Airport staff.
The salary range for this position is $18.71- $27.07 per hour with a hiring range of $18.71 – $22.88, depending on qualifications and experience.
Position will close to applicants on: Monday, 8/8/22 at 12:00 P.M. M.S.T.
Applications will only be accepted through the City's portal, click the link below for more details and instructions to apply.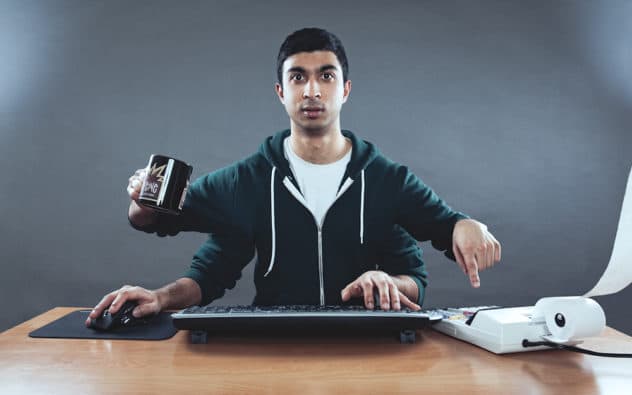 For positions outside of Airport operations, maintenance, and administration you will need to apply directly with the company (airline, avionics, flight school, line service, maintenance, and/or other airport business).
You can find contact information for all of the businesses that operate on the Airport on our web page located here.