Intern II, Airport
This program is intended to provide a student/intern an all-around introduction to professional airport management and operations at a public use general aviation/commercial service airport. At the end of the internship period, the intern is intended to be able to demonstrate adequate knowledge of airport management and operations. This is a temporary full time position.
The hiring range for this position is $15.00 – $16.50 per hour, depending on qualifications and experience. Position will close to applicants on: Monday, May 16, 2022 at 12:00 P.M. M.S.T.
Must be a junior or senior pursuing a degree related to airport management or pursuing an advanced degree in a related field.
Applications will only be accepted through the City's portal, click the link below for more details and instructions to apply.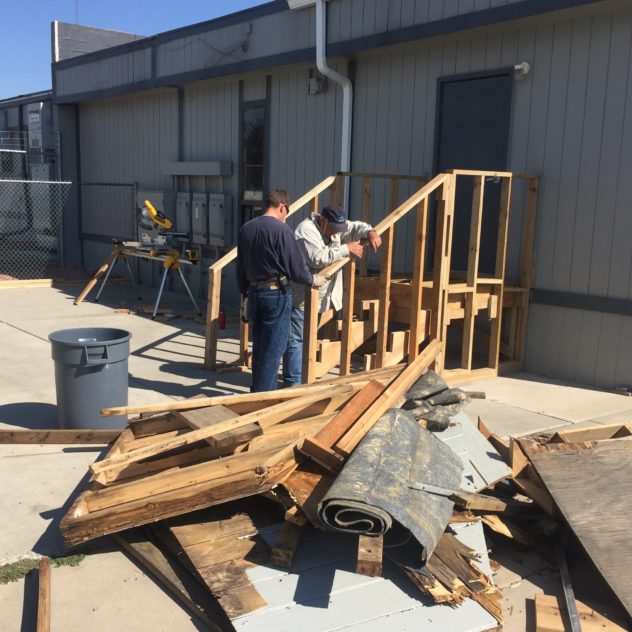 For positions outside of Airport operations, maintenance, and administration you will need to apply directly with the company (airline, avionics, flight school, line service, maintenance, and/or other airport business).
You can find contact information for all of the businesses that operate on the Airport on our web page located here.