Airport Executive Assistant
The Airport Executive Assistant supports the needs of the Airport through administrative, organizational, communications, and operational responsibilities for the Director and Commission.
The salary range for this position is $22.31 to $32.40 per hour with a hiring range of $22.31 – $27.36 per hour, depending on qualifications and experience. Position will close to applicants on: Tuesday, May 30, 2023 at 12:00 P.M. M.D.T.
To apply for this position, please fill out an application on the City of Loveland's website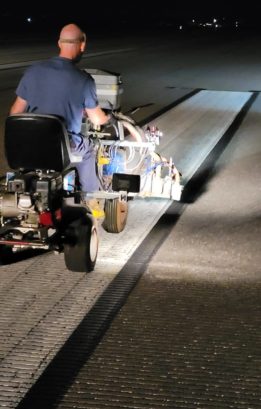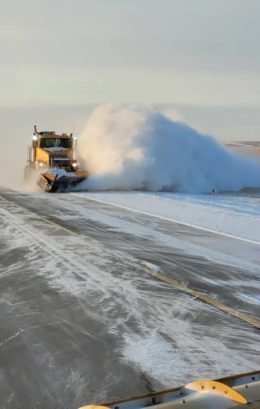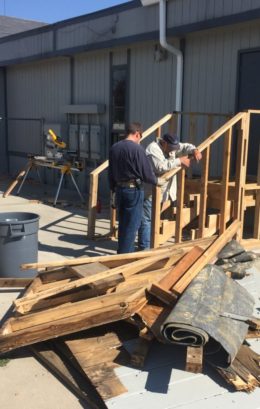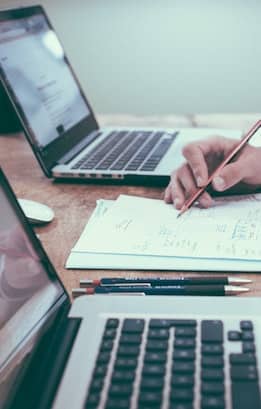 For positions outside of Airport operations, maintenance, and administration you will need to apply directly with the company (airline, avionics, flight school, line service, maintenance, and/or other airport business).
You can find contact information for all of the businesses that operate on the Airport on our Airport Directory located here.